We help brands create a scalable and profitable strategy for Amazon marketplace. From market analysis, advertising and content optimization our full service agency focuses on ensuring that Brands Excel.
At Brands Excel, we believe that your Amazon business operates holistically, with each aspect of the "flywheel" directly impacting another. That's why we analyze category data and insights to come up with a comprehensive strategic plan for eCommerce growth across all areas of your Amazon business.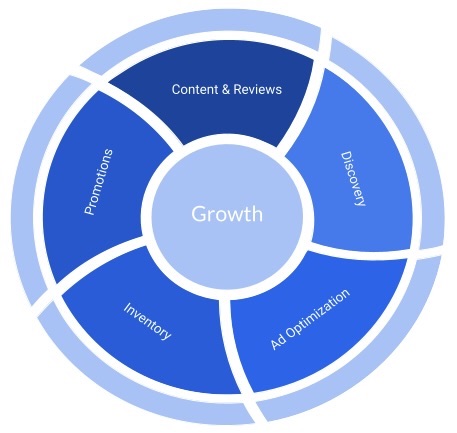 Amazon Advertising
Brands Excel uses leading industry software and a team of experts to help you develop and implement a full-funnel advertising plan that is tailored to your unique business needs. Our goal is to help you add incremental revenue, acquire new customers, and grow your organic traffic through effective advertising strategies.
Our team of experts has extensive experience in the field of advertising and uses their expertise to craft advertising plans that are both comprehensive and effective. We work with you to understand your business goals and develop a plan that aligns with your brand's vision and objectives.
Our full-funnel approach to advertising ensures that we target potential customers at every stage of the buying journey. From raising awareness about your brand to converting customers and driving repeat business, we have you covered.
Our advertising strategies are designed to optimize your budget and maximize your return on investment. We use data-driven insights and analytics to track and measure the success of our campaigns, enabling us to refine and optimize our approach over time.
Product Merchandising
Our catalog management service encompasses a range of tasks and strategies to optimize your product catalog to ensure that your listings are accurately and attractively presented.
Product Listing Creation: We help you create high-quality product listings that are optimized with relevant keywords, compelling descriptions, and attractive product images.
Product Listing Optimization: We optimize your listings based on Amazon's best practices and keep them compliant with Amazon's guidelines to avoid any issues with listing suspensions or account deactivations.
Product Categorization: We ensure that your products are correctly categorized on Amazon, making them easy for customers to find and increasing their visibility in search results.
Product Pricing Management: We monitor your product pricing and recommend adjustments to remain competitive in the marketplace, optimizing your pricing to increase your sales and profitability.
Inventory Management: We help you manage your inventory levels to avoid stockouts and maximize your product availability.
SEO Optimization
Amazon SEO optimization is an essential service for any seller looking to increase visibility, organic rank, and ultimately, sales on the Amazon platform.
Our Amazon SEO optimization service involves the following key strategies:
Keyword Research: Our team uses advanced keyword research tools to identify the most relevant and high-volume keywords for your products. We also analyze your competitors' keywords to identify new opportunities for optimization.
Product Title Optimization: We optimize your product titles to include the most important and relevant keywords.
Bullet Point Optimization: We optimize your bullet points to include the most important product features, benefits, and keywords in a concise and compelling manner.
Backend Keyword Optimization: We optimize your backend keywords to ensure they include relevant and high-volume keywords that can help your products rank higher in Amazon's search results.
Our team uses a data-driven approach to optimize your product listings, constantly monitoring and adjusting our strategies to ensure the best possible results.
Enhanced Content
The Brands Excel team has the ability  to create visually stunning product pages that highlight your brand's unique value proposition. Our team of experts uses high-quality imagery, compelling product descriptions, and engaging multimedia elements to create a product page that stands out from the competition. By leveraging our A+ Enhanced Content Services, your brand can drive increased customer engagement and conversion rates.
In addition, we can also help you create an Amazon Brand Store. With Brand Registry, your Brand Store is a dedicated page on Amazon that showcases your brand and its products. We can create a fully customizable storefront that aligns with your brand's visual identity and provides a seamless customer experience. With a Brand Store, your customers can browse your products, learn more about your brand, and engage with your content all in one place. With our expertise and attention to detail, we can help you drive increased customer engagement, conversion rates, and ultimately, sales.
Analytics
As an Amazon seller, it's essential to have a clear understanding of your business's performance and how it's impacting your bottom line. Our Amazon Analytics and Reporting Service provides you with the insights you need to make informed decisions and drive growth on the Amazon platform.
Our service includes the following key features:
Performance Analytics:
Keyword and Search Term Analysis
Competitor Analysis
Advertising Analytics
Custom Reporting
Our Amazon Analytics and Reporting Service helps you make data-driven decisions, optimize your product listings, and drive growth on Amazon. Our team of experts works closely with you to understand your business goals and provide you with customized reporting that meets your specific needs.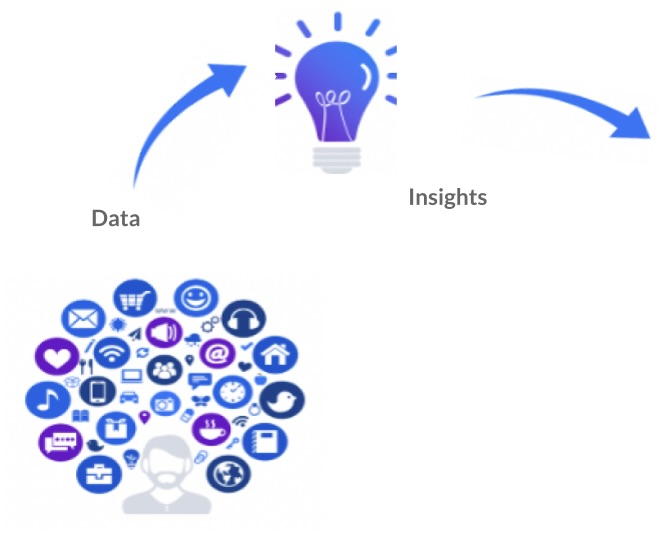 Advisement
As an Amazon seller, navigating the complexities of the platform can be challenging. Our Amazon Business Advisement Service provides you with expert guidance and support to help you overcome these challenges and achieve your business goals on Amazon.
Business Strategy Development: We work with you to develop a comprehensive business strategy that aligns with your goals and drives growth on Amazon. 
Compliance Support: We provide you with compliance support, including guidance on Amazon's policies and regulations. 
Product Launch Support: We provide you with product launch support, including guidance on product research, pricing, and marketing.
Competitive Analysis: We provide you with competitive analysis, including insights into your competitors' strategies, pricing, and promotions.